Wiko Entering US Phone Market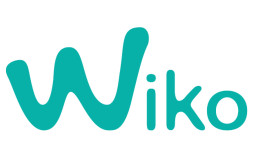 French phone maker Wiko is entering the US market this month. A
statement on their new US web site states that they are "partnering
with one of the leading mobile carriers to offer a smartphone …
created to simplify your life at an affordable price." The company
already sells its phones in more than 30 countries in Europe,
Africa, the Middle East, and Asia. The new @WikoUSA Twitter account
lists Plano, Texas as the company's location.
Source: FS – Phones
Wiko Entering US Phone Market